This is Fr Gerry's 15th station.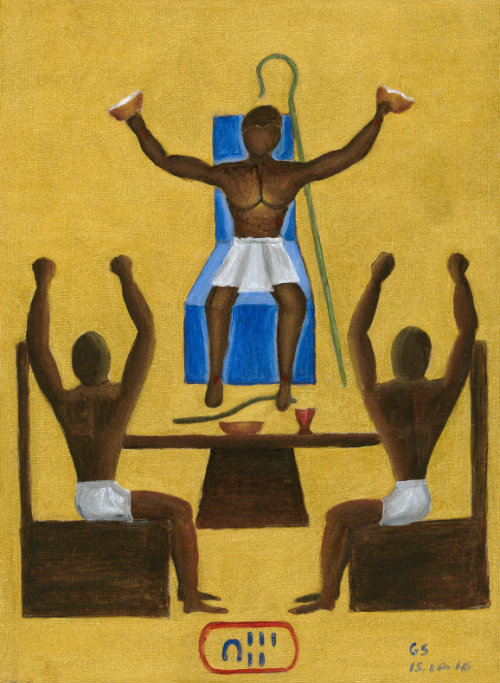 It is not about suffering and death. This is about the Resurrection of Jesus. Christians see the resurrection of Jesus as victory over all that is wrong in the world. That doesn't mean that the bad things have gone away. There are still wars in Yemen, Tigray, Ukraine and many palces. Christians belive that we can overcome these things because Jesus rose from the dead.
For Christians Easter is about the resurrection of Jesus, victory over death and hope for the future. In this picture you can see victory, celebration and hope.