Welcome ...
... to the website of the church of Saint Alban the Martyr — the Church of England parish church for all the people of Highgate, Birmingham.
You are very welcome to join us for prayer any Sunday, or at one of our weekday services, whatever your background and whether you live within the parish or not.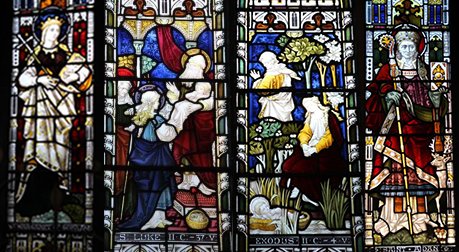 We are looking for a new Director of Music. If you are interested please view music/director_of_music_post.
Visitors since 11 June 2015
Visits since 11 June 2015


Find us on Facebook