Welcome ...
... to the website of the church of Saint Alban the Martyr — the Church of England parish church for all the people of Highgate, Birmingham.
You are very welcome to join us for prayer any Sunday, or at one of our weekday services, whatever your background and whether you live within the parish or not.
Please note that until 21 March the Calendar page was showing the times for events in Holy Week (and beyond) one hour early, due to an error in handling the change to British Summer Time. It has now been fixed; please recheck any times that you may have copied earlier.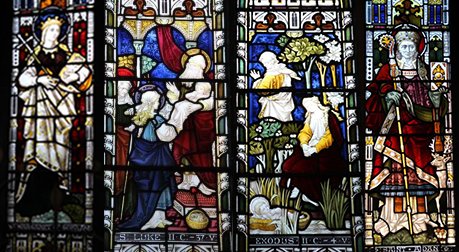 Visitors since 11 June 2015
Visits since 11 June 2015


Find us on Facebook