At present the church is normally only open for visitors to view immediately before and after services and at advertised times on Heritage Open Days in the autumn. We hope to introduce regular monthly open church times later this year.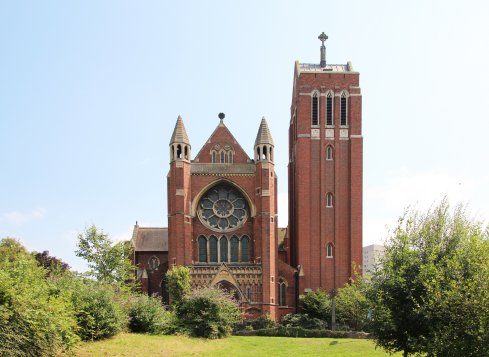 St Alban's Church is Member of the Birmingham Heritage Forum.
You can view the latest leaflet as a PDF or in flip format.