St Alban's Heritage
The primary responsibility of Parochial Church Council is co-operating with the Vicar in promoting the whole mission of the church, pastoral, evangelistic, social and ecumenical, in the ecclesiastical parish.
But the Parochial Church Council is also the guardian of the rich history of the parish, from its inception in 1865 as a Mission in an area of newly built poor quality housing to the present day and is responsible for the care and maintenance of the Parish Church, a Victorian Gothic masterpiece of architect John Loughborough Pearson.
This page provides links to material about the history of the parish and about the Grade II* listed Church of St. Alban the Martyr (building ID 1290539).
---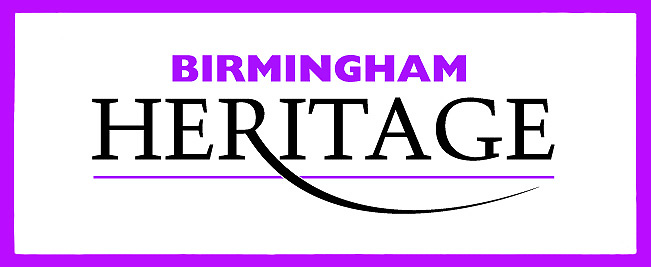 The Parochial Church Council is a member of Birmingham Heritage Forum: http://www.birminghamheritage.org.uk.

You can view the Heritage Forum's guide here: http://online.anyflip.com/gxxh/tepn/.